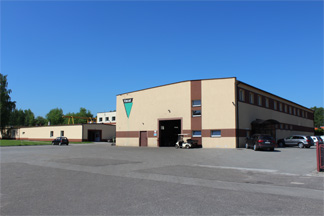 VACAT Sp. z o.o. in Rybnik was founded in 1994. Since its inception, the company has been focused on the sale of equipment for the mining industry, in particular for coal mines. During many years of the activity in the market, the company, together with its development expanded the scope of its activities.
VACAT employs about 250 skilled workers, including management and supervision, who are certified to carry out mining works.
Continuous training and qualification of crews, investing in human capital, creating a long-term perspective of work allows our crew to associate with the company both their immediate and future.